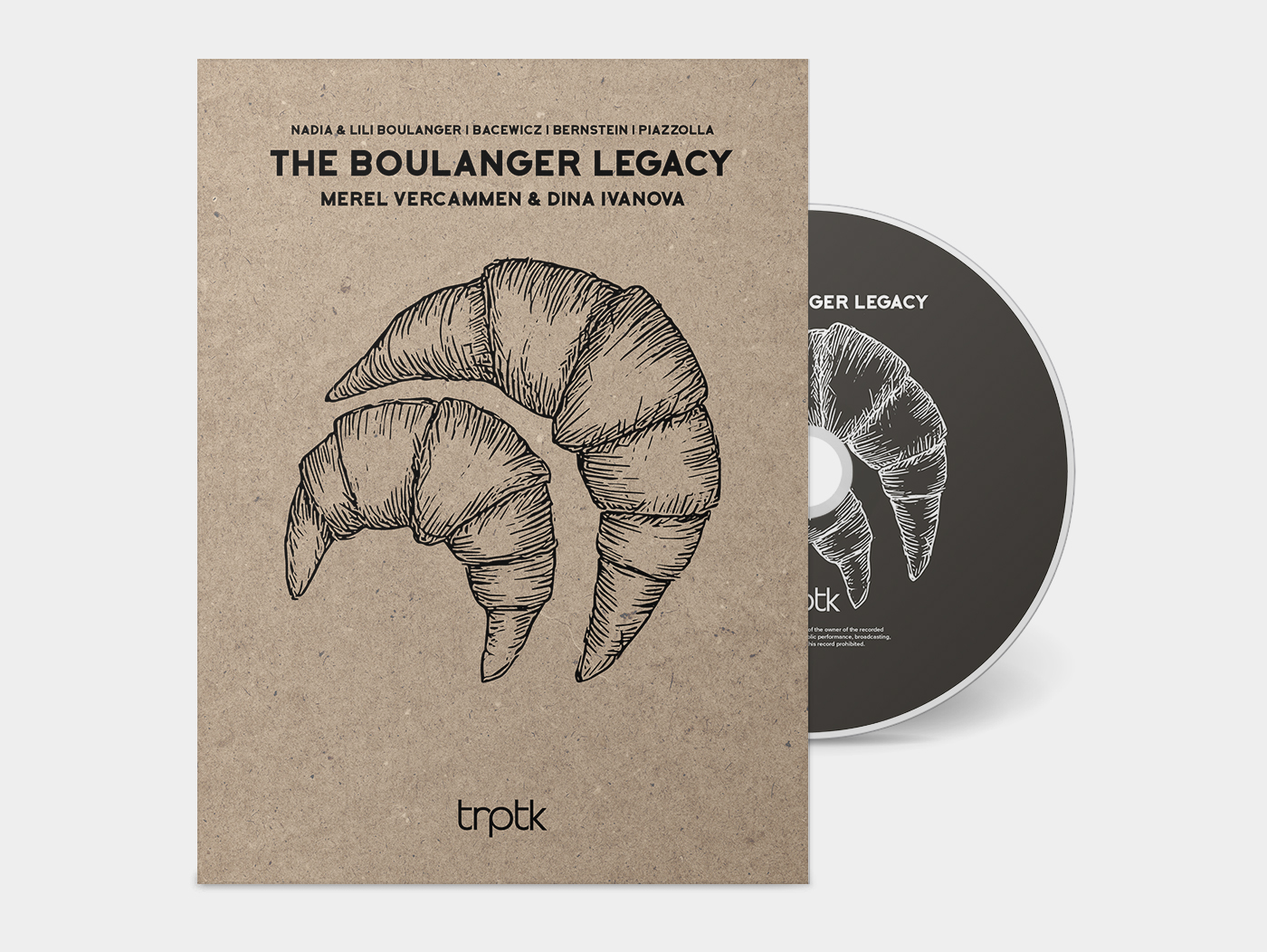 The Boulanger Legacy
New album with Dina Ivanova on the influence of the sisters Lili and Nadia Boulanger.
French composer Lili Boulanger was the first female composer to receive the prestigious French art prize "Prix de Rome". Her older sister Nadia Boulanger (1887-1979), paved the way for her sister by competing as one of the first female contestants, winning a second prize, and by teaching Lili composition from a young age. Lili died from Crohn's disease when she was only 24 years old, and Nadia Boulanger stopped composing a few years after that. She devoted her life to promoting Lili Boulanger's music – she had been quite productive in her short life.
Nadia Boulanger was a pioneer herself too; she was one of the first female conductors and she had an indelible influence on the music of the twentieth century as a teacher. She taught Aaron Copland, Elliott Carter, Quincy Jones (the producer of Michael Jackson's album Thriller), Philip Glass and Astor Piazzolla, to name a few. She was famous for finding the aspiring composer's own voice, which resulted in a list of students that represent numerous styles.
Vercammen and Ivanova have recorded a programme that aims to show the big scope of the influence of the Boulanger sisters, presenting works by Lili and Nadia Boulanger, Grazyna Bacewicz, Leonard Bernstein and Astor Piazzolla. The album was released on the high-end audio label TRPTK in 2021.
You can order the album here.